Calculate Book Price & Royalty​ | 100% Profit Share
Literature's Light publishing is a great opportunity for writers in India to publish their work and earn 100% royalty. The company understands the struggle of writers and offers affordable production costs to help them bring their stories to life. By using the company's production cost calculator, writers can estimate the cost of publishing their book and determine the royalty they can expect to earn. This makes it easier for writers to plan and budget their book publishing journey. With Literature's Light publishing, writers can not only share their stories with the world but also earn 100% share of the profits.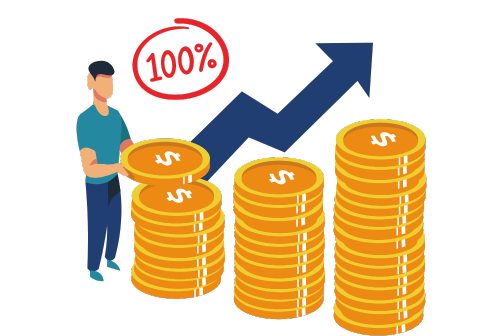 100% Royalty
Write and earn 100% Royalty on Profits.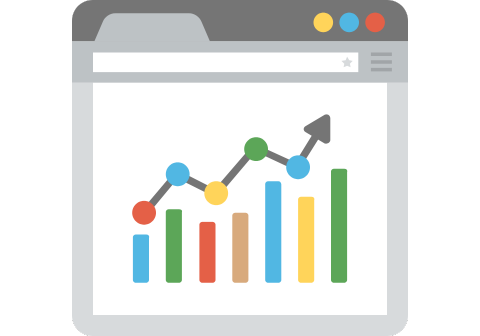 Track Sales
Track sales using Author Dashboard.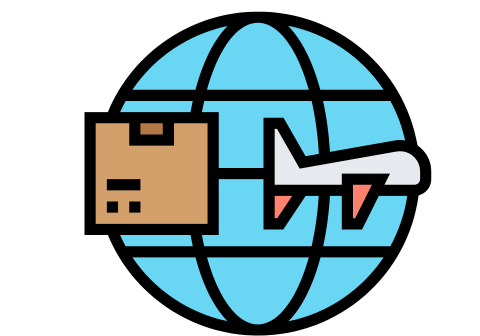 Sale Worldwide
Global distribution, 100+ Countires.
Get in touch with us by filling up the below form.
How to get started?
Once you have completed the registration process then one of our publishing consultants will reach you via your provided details and will guide you further.
How long will it take to publish a book?
We believe in planned release hence it may take 20-30 days to publish a book.
What are the Distribution platforms?
Our distribution platforms include - Amazon (India), Amazon worldwide: like USA, UK, Germany, France, Spain and Italy (through Amazon.com, Amazon.co.uk, Amazon.de, Amazon.fr, Amazon.es, and Amazon.it), Flipkart, Kindle, Google Play, Google Books, Literatureslight store etc.
What is 100% Royalty?
When Publishing with Literatueslight Publishing authors get 100% royalty on each sell. The profit = MRP – Distribution Commission – Production Cost. Distribution Commission for Indian Online Channels is 45% of MRP.
How can I purchase more copies?
Authors can order their books whenever they want, they only have to pay production and shipping cost for the order. Copies will be delivered within 8-10 working days.
What happens after I register?
After registration and confirmation of the opted services – You would have to sign a contract to kick start the process. Also, we collect inputs for manuscript formatting and cover designing.
Who retains the copyright of my book?
Since you are self publishing the book, you own the copyright of your book.
What is POD?
Unlike, traditional publishers who print the book in bulk and charge heavy fees to authors. Literatueslight Publishing provide authors POD technique(Print On Demand); in POD we keep your book and print copies only on demand which reduces cost burden of printing bulk copies at one go.
What is Minimum Selling Price and MRP?
Minimum Selling Price refers to the least selling price of your book on the basis of production cost and Distribution Commission. Higher MRP will get you higher royalty.
Where will I get my Royalties?
Royalties will be paid on monthly basis; we will transfer the amount directly to your registered bank account. Authors can track their sales on Author Dashboard.