Book Publishing Packages | Cost for Publishing a Book
At Literature's Light Publishing, we offer Affordable book publishing/ cost-effective book publishing packages to Indian authors. Our services not only cover self-publishing, but also include basic marketing services that can help promote your book. Our self-publishing package comes with a comprehensive range of book publishing services, ensuring that your manuscript is published to the highest possible standards. Moreover, we offer consultancy on publishing services and can help you choose the most suitable book publishing package for your needs. We pride ourselves in providing 100% royalty to authors and affordable book publishing services, so you can rest assured that you will receive the full benefits of your hard work.
SHINE
Our Shine Publishing package includes interior design, cover design, global distribution, and ISBN barcode services.just Rs.5,999.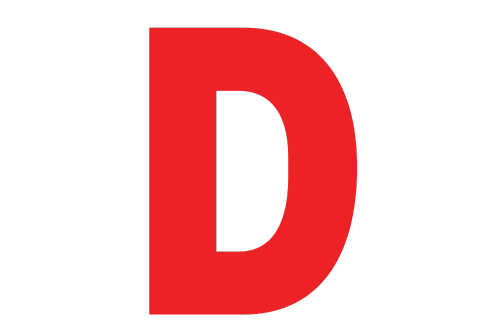 DAZZLE
Our Advanced Package includes comprehensive services for both book publishing and promotion.
Publishing starts from Rs.5,999 only/-
Literature's Light Publishing is a renowned publishing house in India that offers affordable book publishing packages to authors. Our packages provide maximum services at a very low cost, making us the most affordable publishing house in India, starting at just Rs.5,999. We provide Indian and International distribution of both paperback and ebook formats, book interior design, cover design, ISBN & Barcode, 100% royalty, and more. Our focus is to help authors achieve their dream of publishing a book without breaking their bank. We have a team of experienced professionals who work tirelessly to ensure that the author's book is published with utmost care and quality. With our comprehensive services and affordable book publishing packages, Literature's Light Publishing is the ideal platform for aspiring authors to make their mark in the literary world.
Get in touch with us by filling up the below form.