Book Editing Service - Best Book Editor in India
At Literature's Light Publishing, we understand the significance of copy editing and comprehensive editing in transforming a good manuscript into a great one. Our team of professional editors is dedicated to providing high-quality editing services to help you achieve your publishing goals. With our editing services, you can be confident that your manuscript will meet the highest standards, ensuring that your readers will appreciate your attention to detail and commitment to producing quality work. To help you evaluate our services, we offer 2-3 pages of free sample editing right away. Contact us today to learn more about how we can help you take your manuscript to the next level.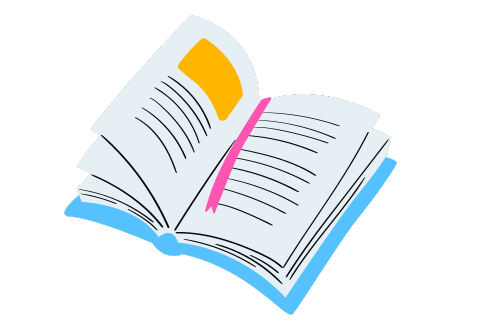 Basic Copy Editing
Our editing team will go through the complete manuscript of your book; This involves checking and correcting the grammar, punctuation, spelling errors.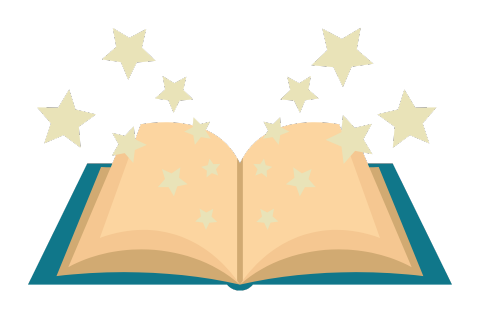 Comprehensive Editing
This includes all the tasks of copy editing, as well as more in-depth analysis of the manuscript's content, structure, and style.