Book Publishing Packages | Cost for Publishing a Book
Literature's Light Publishing provides affordable book publishing packages to authors in India. We offer services not only for self publishing to authors but our book publishing packages include basic marketing services as well; which will help promote your book. We provide self publishing package with maximum book publishing services. Also you can contact us to get consultancy on publishing services and help on selecting the book publishing package. We provide 100% royalty to authors.
SHINE
Basic Package, recommended for beginners.
BLAZE
Advanced Package, includes editing and promotion.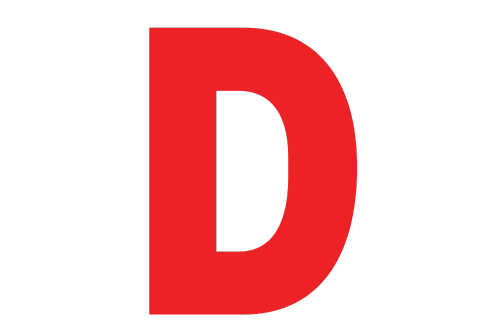 DAZZLE
Advanced Package, includes editing, branding and promotion.